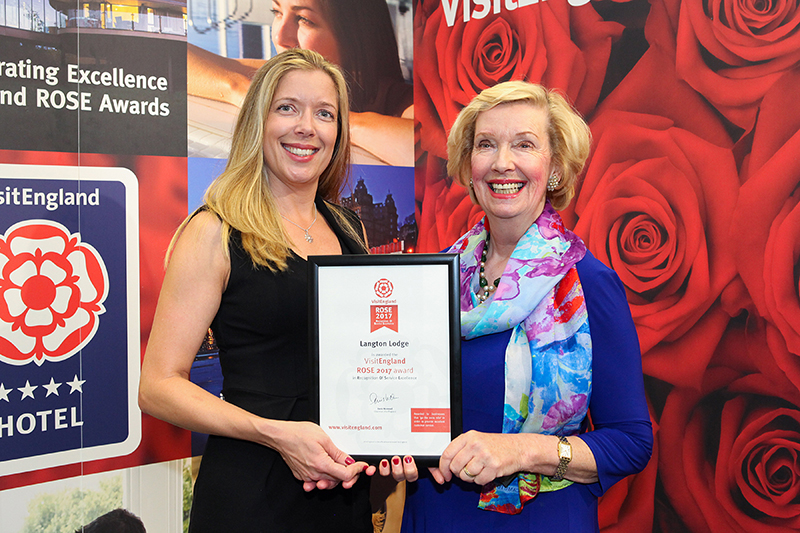 We are delighted to announce that we have been awarded a 2017 VisitEngland ROSE award in Recognition of Excellent Customer Service.
This VisitEngland award is given annually to 100 VisitEngland quality assessed accommodation businesses that go the extra mile in order to provide excellent customer service.
Nominations were triggered following your annual VisitEngland quality assessment and observations of your assessor, but other evidence, including online customer reviews were taken into account. The final judging panel also looked for innovation that sets your business apart. This included facilities or services offered to make the customer's stay really special.